Example 0003: Focal Seizure or Pre-ictal?
---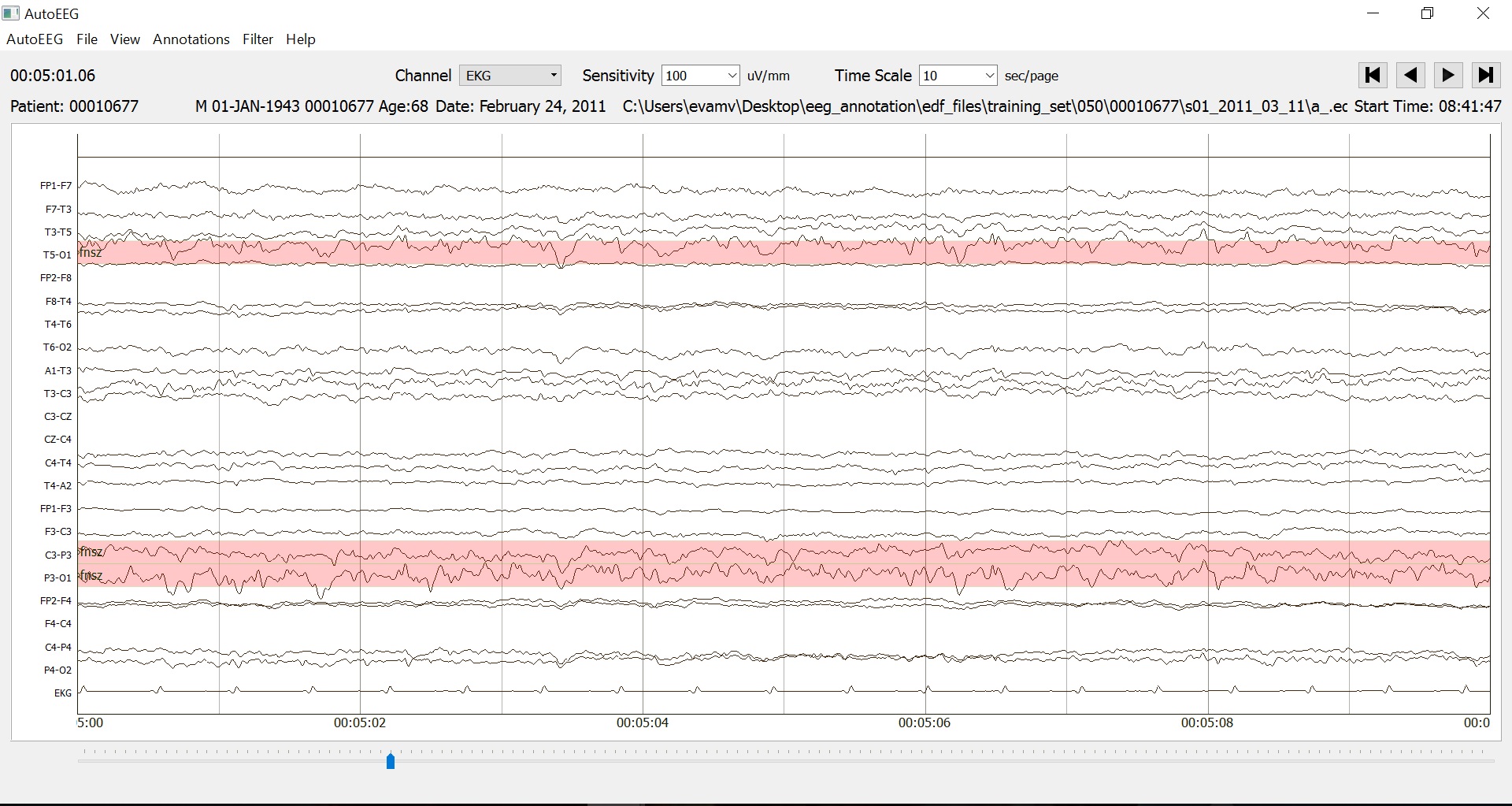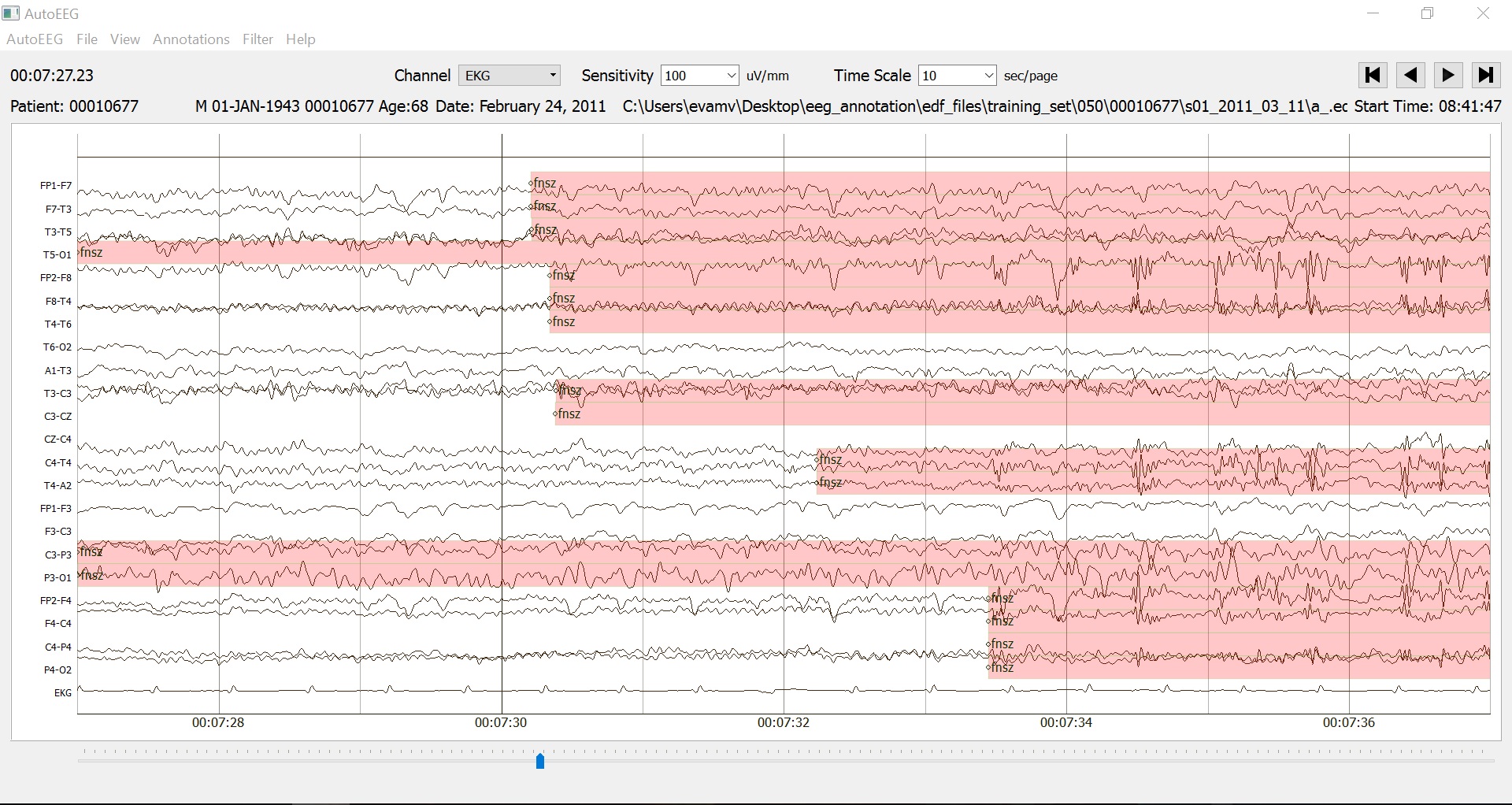 Download Files
example_0003.edf
Description
The images are listed as pre-ictal and ictal respectively. Activity in the left posterior region evolves into the pattern shown in the first picture. It ends and then 90 seconds later the same activity begins again and evolves quickly into the seizure in the second picture.
Question
1. Should the first event be considered as a focal seizure or as pre-ictal?
Current Discussion
---