Joseph Picone (Professor), PhD
---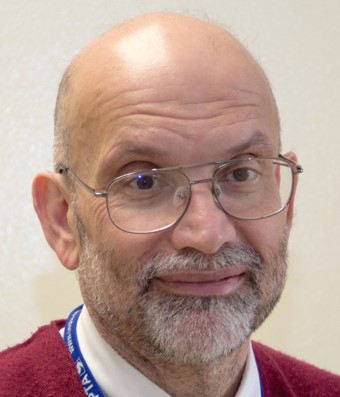 Project Manager
Dr. Joseph Picone provides the overall coordination of the project and is the contact person. Dr. Picone is a Professor in the Department of Electrical and Computer Engineering at Temple University. He is known for his innovative approaches to engineering education and is currently heavily involved in overhauling the way software is taught in engineering.
Contact: joseph.picone@gmail.com
Iyad Obeid (Professor), PhD
---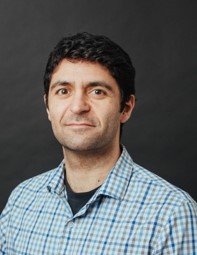 Subject Matter Expert
Dr. Iyad Obeid supervises the signal processing components of the EEG event detection project, annotation of the EEG event data, development and dissemination of the annotated version of the TUH EEG Corpus, and the assessment phases of the project. He is an Associate Professor of Electrical and Computer Engineering in the Temple University College of Engineering, and is jointly appointed to the Department of Bioengineering. He is also co-Director of the Neural Engineering Data Consortium. His expertise is in brain machine interfaces and provides extensive knowledge on EEG technology.
Contact: iobeid@temple.edu
Mercedes P. Jacobson (Professor), MD
---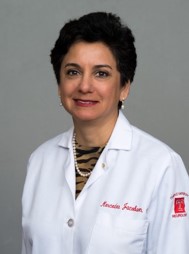 Subject Matter Expert
Dr. Jacobson is the head neurologist at Temple University Hospital's Neurology department. She directs Temple University Hospital's EEG lab and oversees individuals receiving continuous EEG monitoring in both the intensive care unit and the video EEG monitoring unit. Dr. Jacobson provides her expertise throughout the PA CURE annotation department while instructing and supervising proper annotation techniques.
Contact: neurology@tuhs.temple.edu