OVERVIEW
---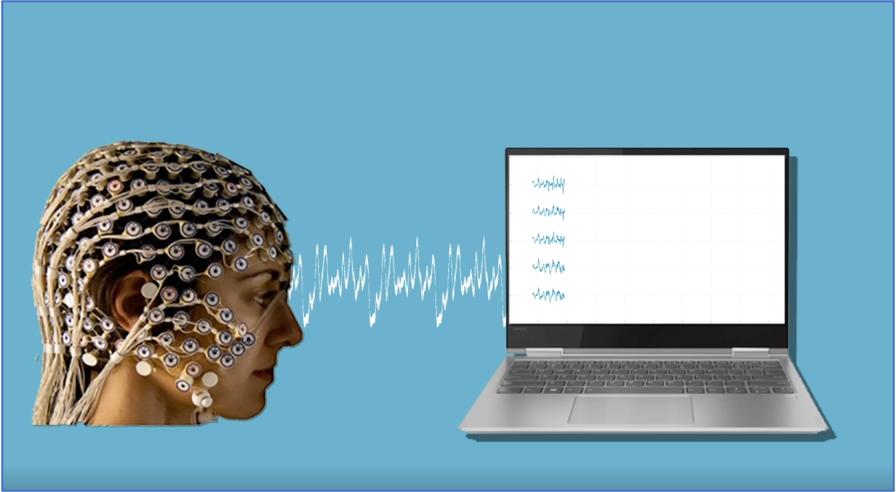 Our team specializes in real-time computer assisted monitoring of electroencephalograms (EEGs) in the intensive care unit (ICU). In previous work with the National Science Foundation I-Corps program, we demonstrated a compelling market need for low latency real-time seizure detection in critical-care applications. Our performance goals for this application are 75% sensitivity, 1.0 false alarms per 24 hours and a latency of less than 30 seconds.
We use cutting edge deep learning software trained on the world's most comprehensive EEG data archive. Since 2012 we have been collecting EEG data at Temple University Hospital. We have over 50,000 EEG sessions organized in the TUH EEG Corpus. We have manually annotated a large portion of this data for seizures and provide this data as open source data. We also have augmented this data with data collected from Duke University, which we use for blind evaluations. Finally, we provide open source scoring software that represents a common industry-standard framework within which this technology can be evaluated.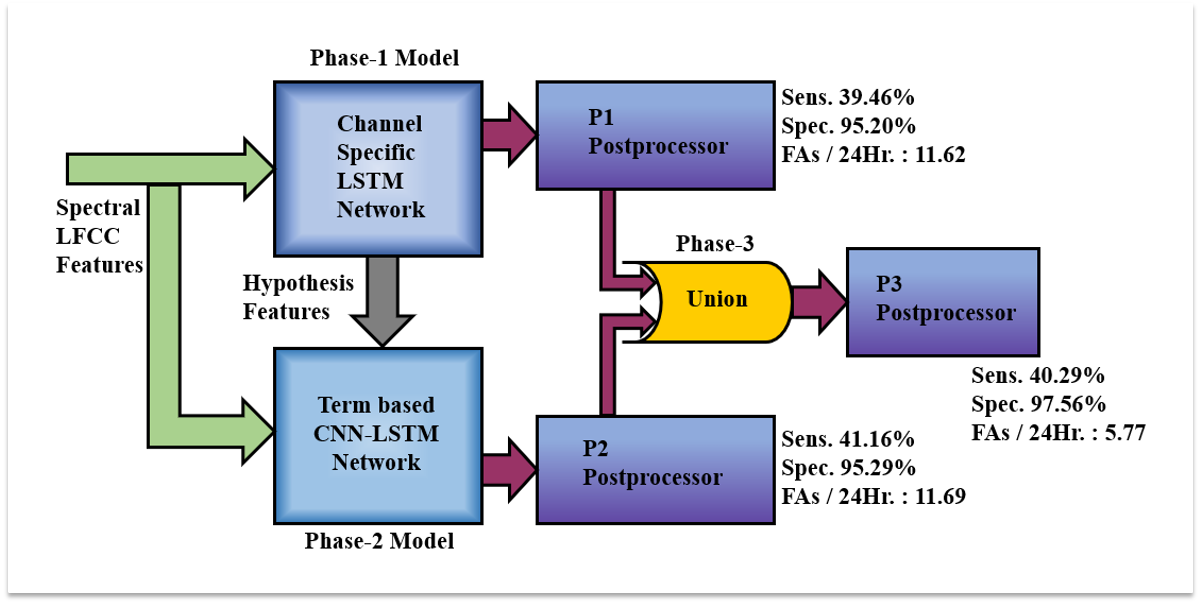 Our deep learning technology uses a channel-specific Long Short-Term Memory (LSTM) network in conjunction with a term-based Convolutional Neural Network (CNN-LSTM) to detect seizure events. These events produced by these detectors are postprocessed using a series of heuristics to reduce the false alarm rate. The overall system currently (2019) delivers a sensitivity of 45% with a false alarm rate of 5.8 FAs per 24 hours. The technology is available for licensing and can be easily integrated into most EEG hardware systems. The broader market that is addressed by our commercial partner, BioSignal Analytics Inc., is real-time data analytics for neuro-monitoring within high and mid acuity settings. High-acuity monitoring is used for critical care in ICU's, operating rooms and high dependency units. Mid-acuity monitoring is used for patients requiring high level of medical attention in emergency, recovery, and post-operative care rooms.