Mission: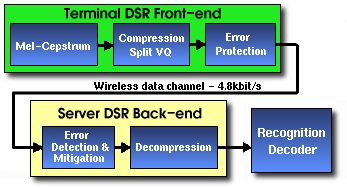 &nbsp
What's New:

Overview: Review the status of the Aurora evaluations, and learn more about the history of this project.

Downloads: Download the latest versions of our recognition software and evaluation scripts.

Publications: Access background information related to this project.

Performance: A quick look at the overall performance of the baseline system using a variety of robust front ends.