Important Dates
Paper Submission - August 1, 2023
Notification - September 15, 2023
Paper Revisions - October 1, 2023
Early Registration - November 15, 2023
Final Program - December 1, 2023
Featured Subjects
The IEEE SPMB Symposium promotes interdisciplinary papers across a wide range of topics including analysis of biomedical signals and images, machine learning, data and educational resources.
The symposium typically consists of 18 highly-competitive full paper submissions that include oral presentations, and 12 to 18 single-page abstracts that are presented as posters. Two plenary lectures are included - one focused on research and the other focused on emerging technology.
The Philadelphia Section of the IEEE invites you to participate in a single-day symposium designed to advance the intersection between healthcare, engineering and computer science.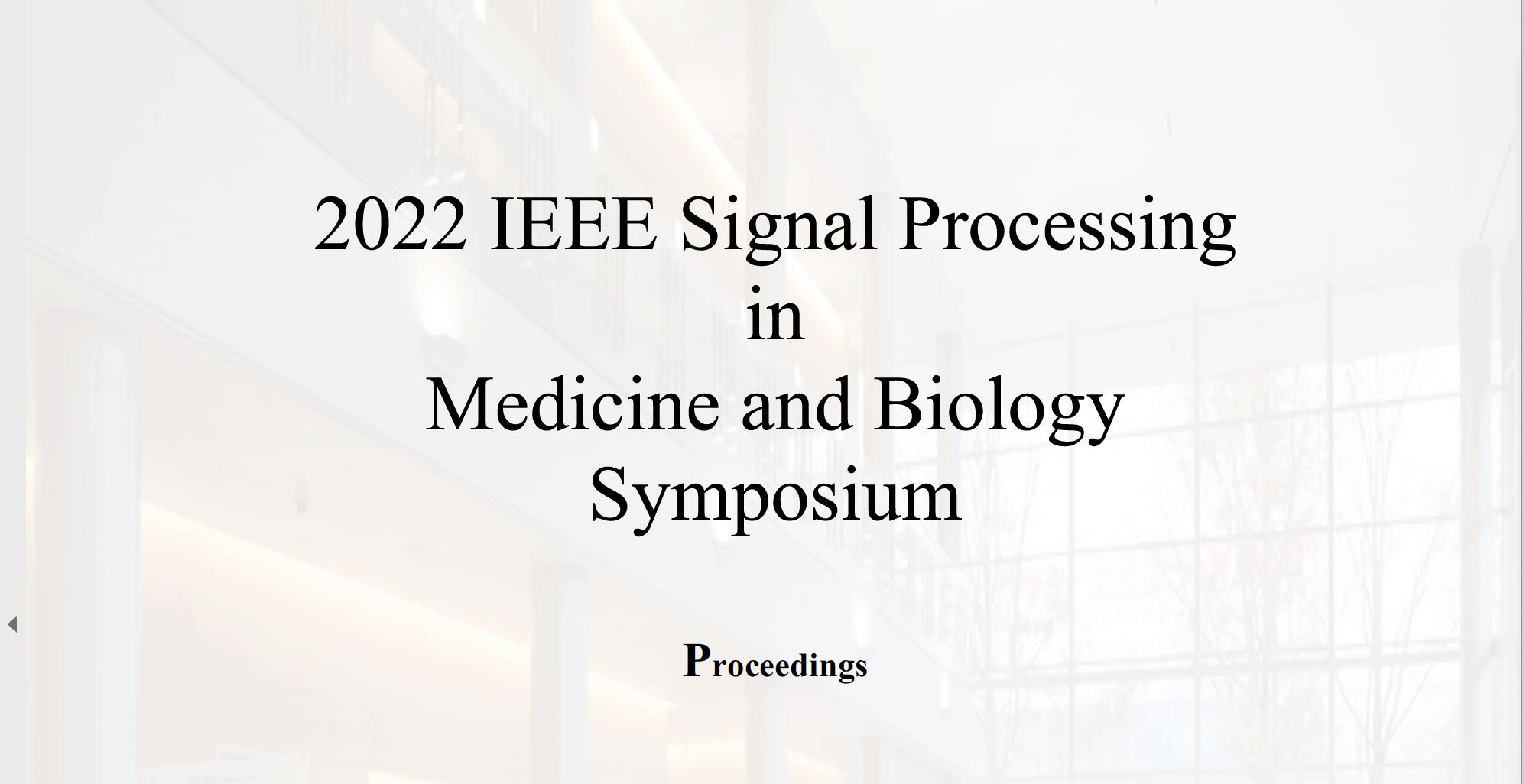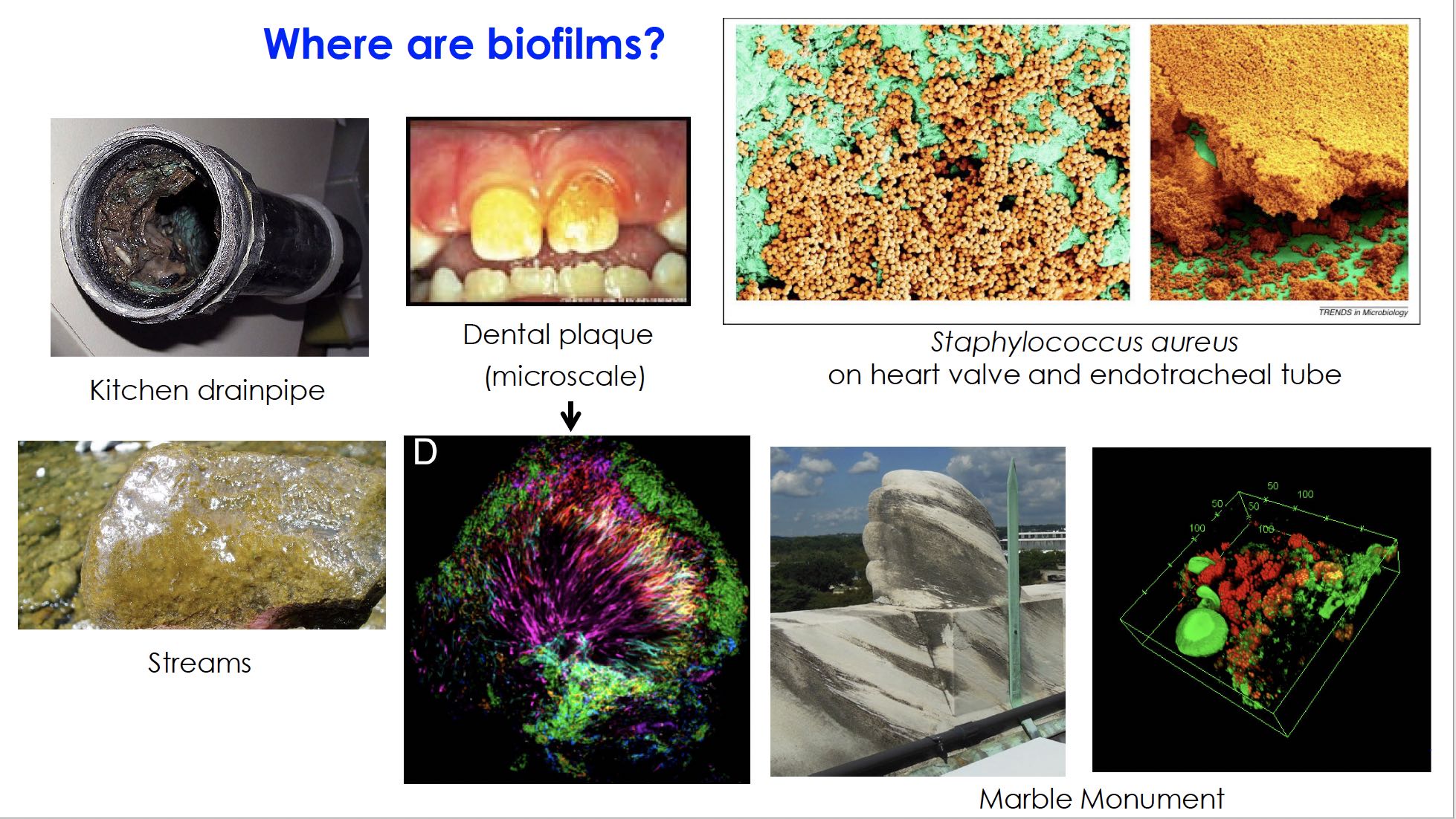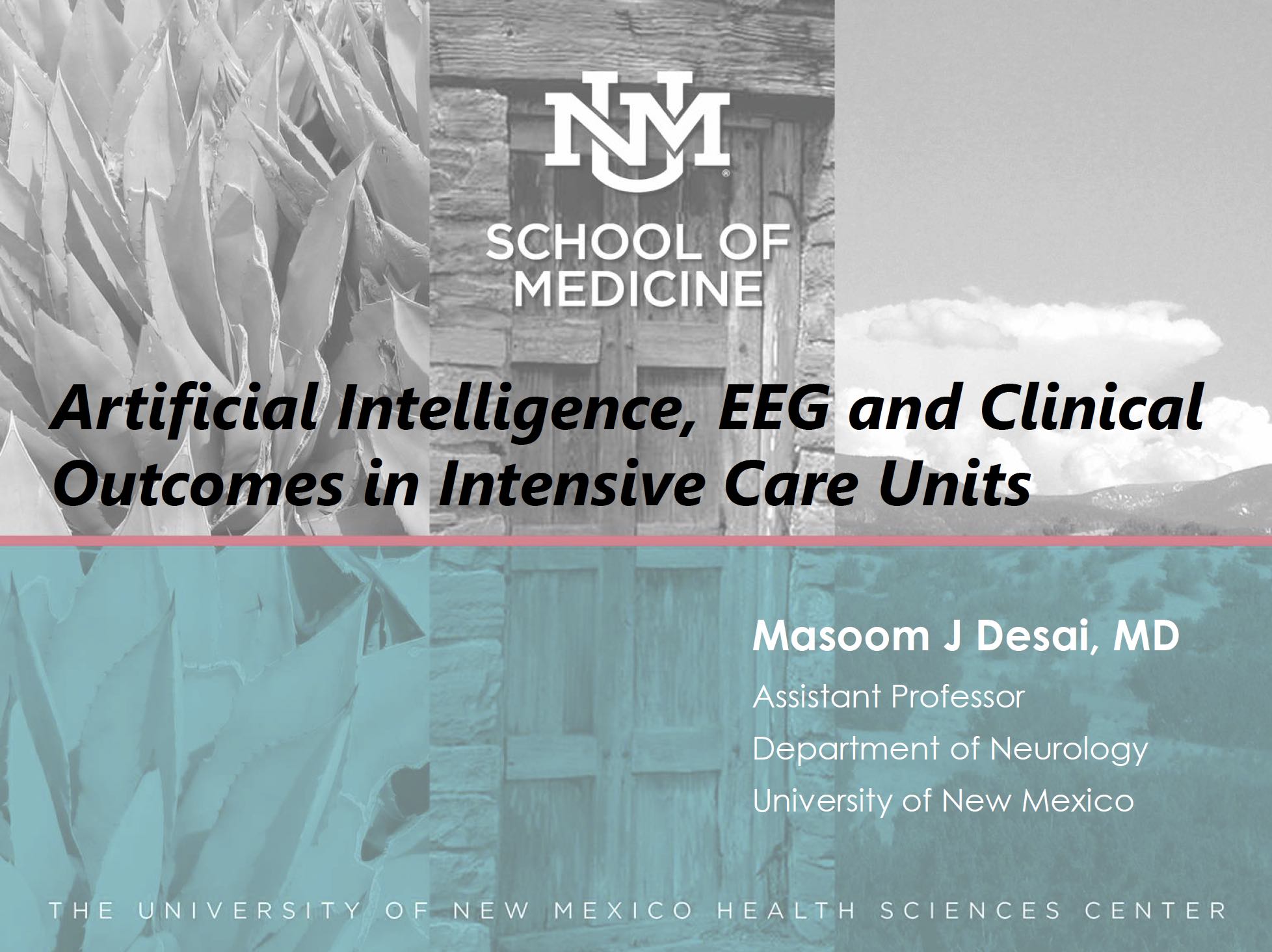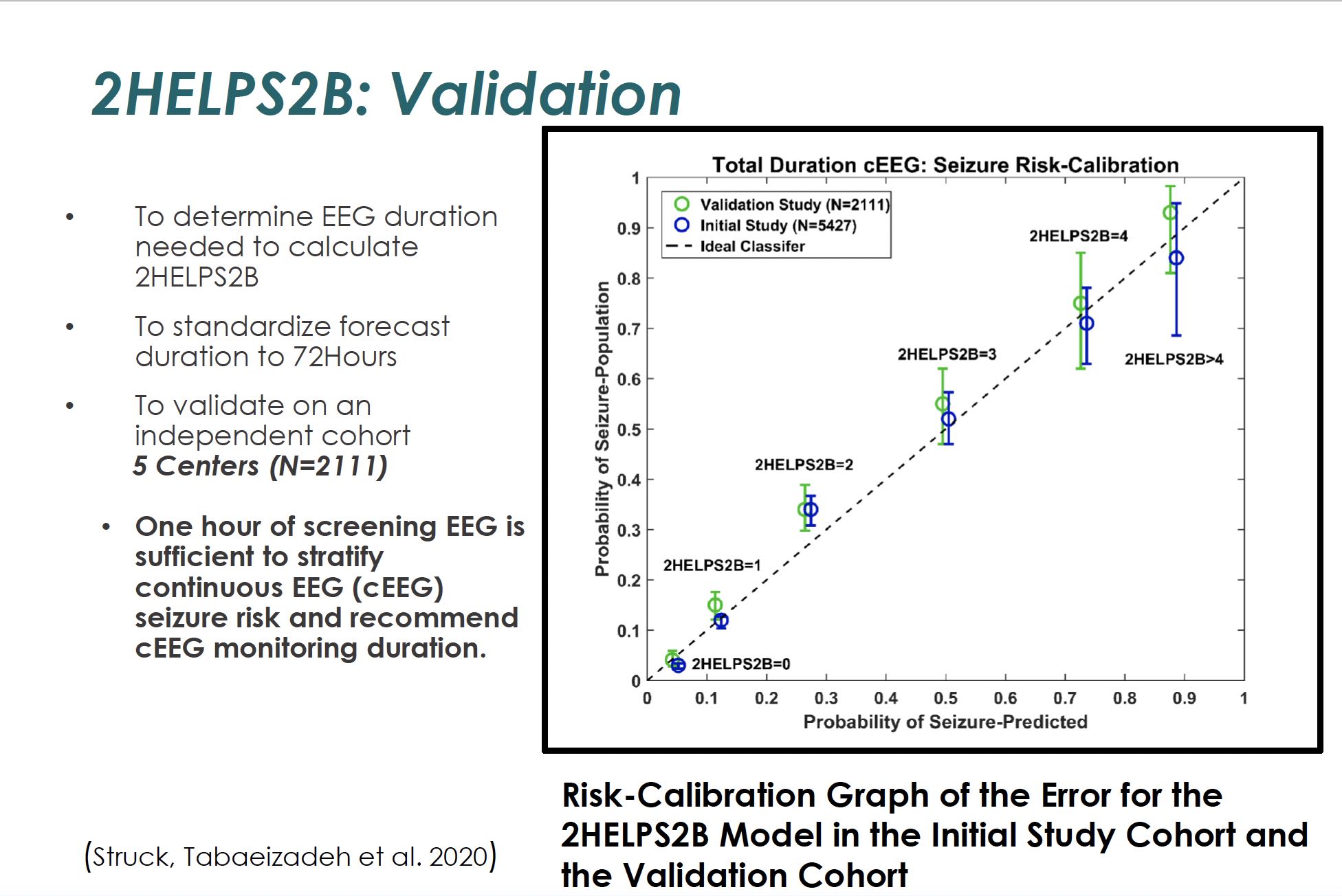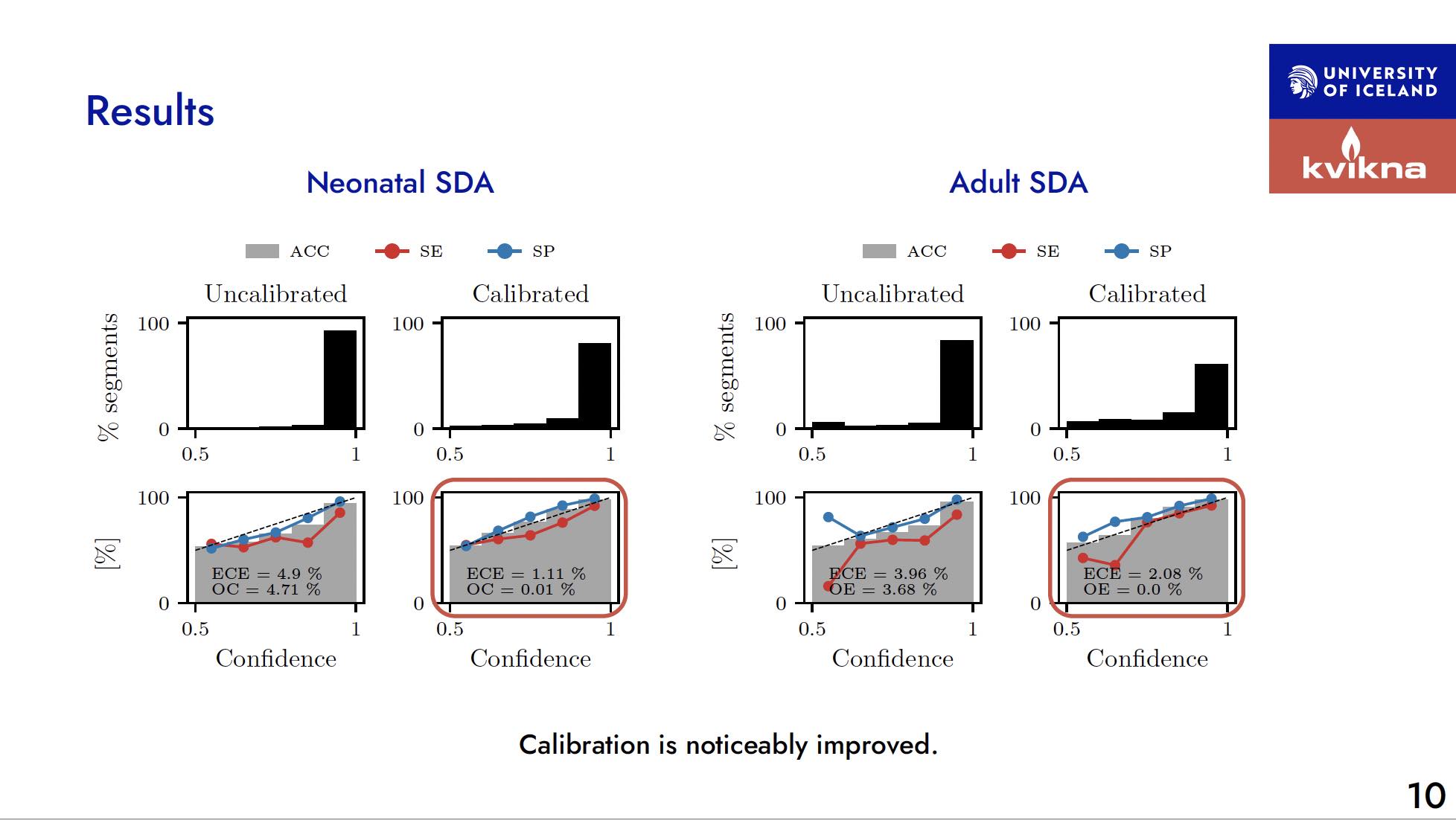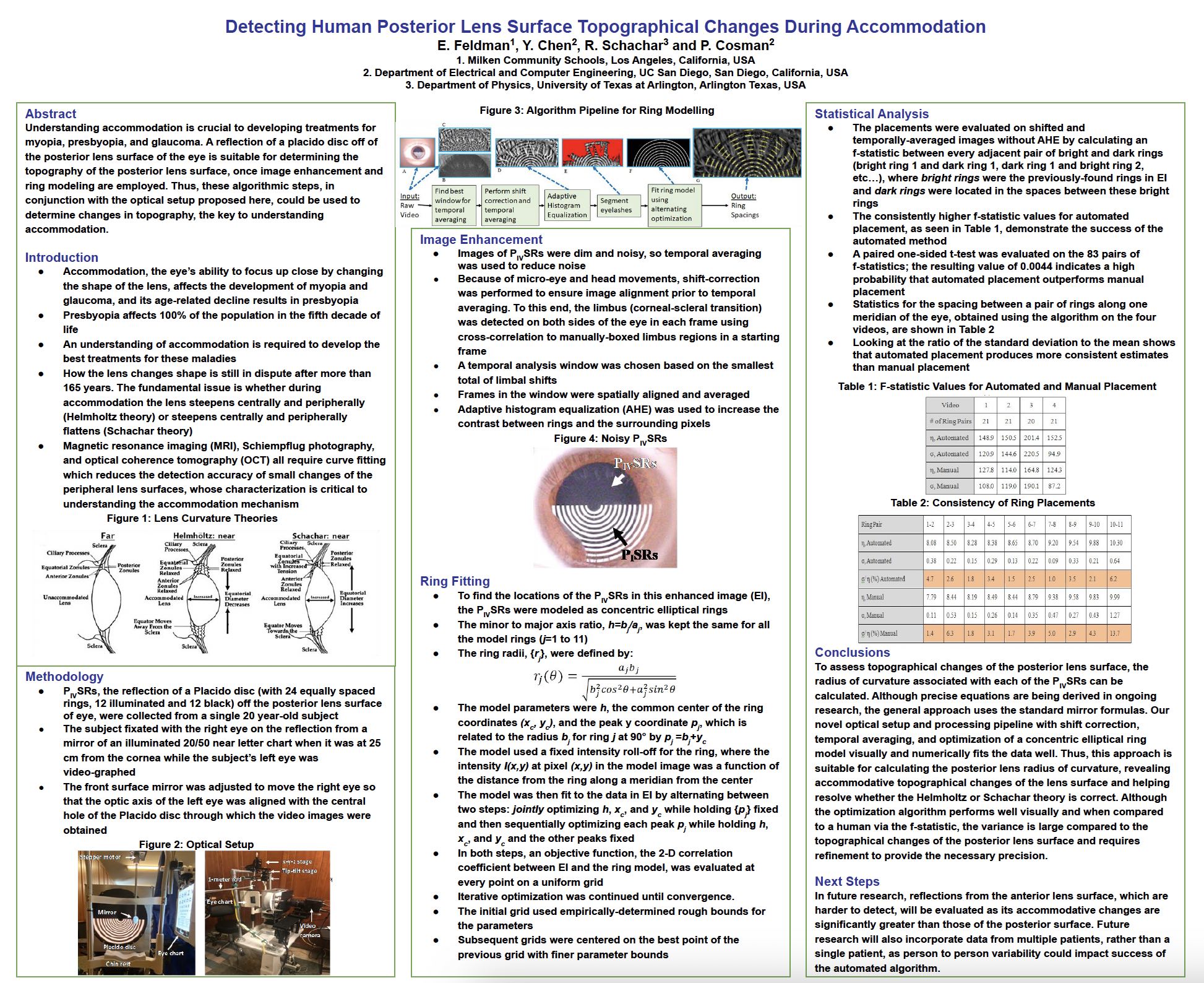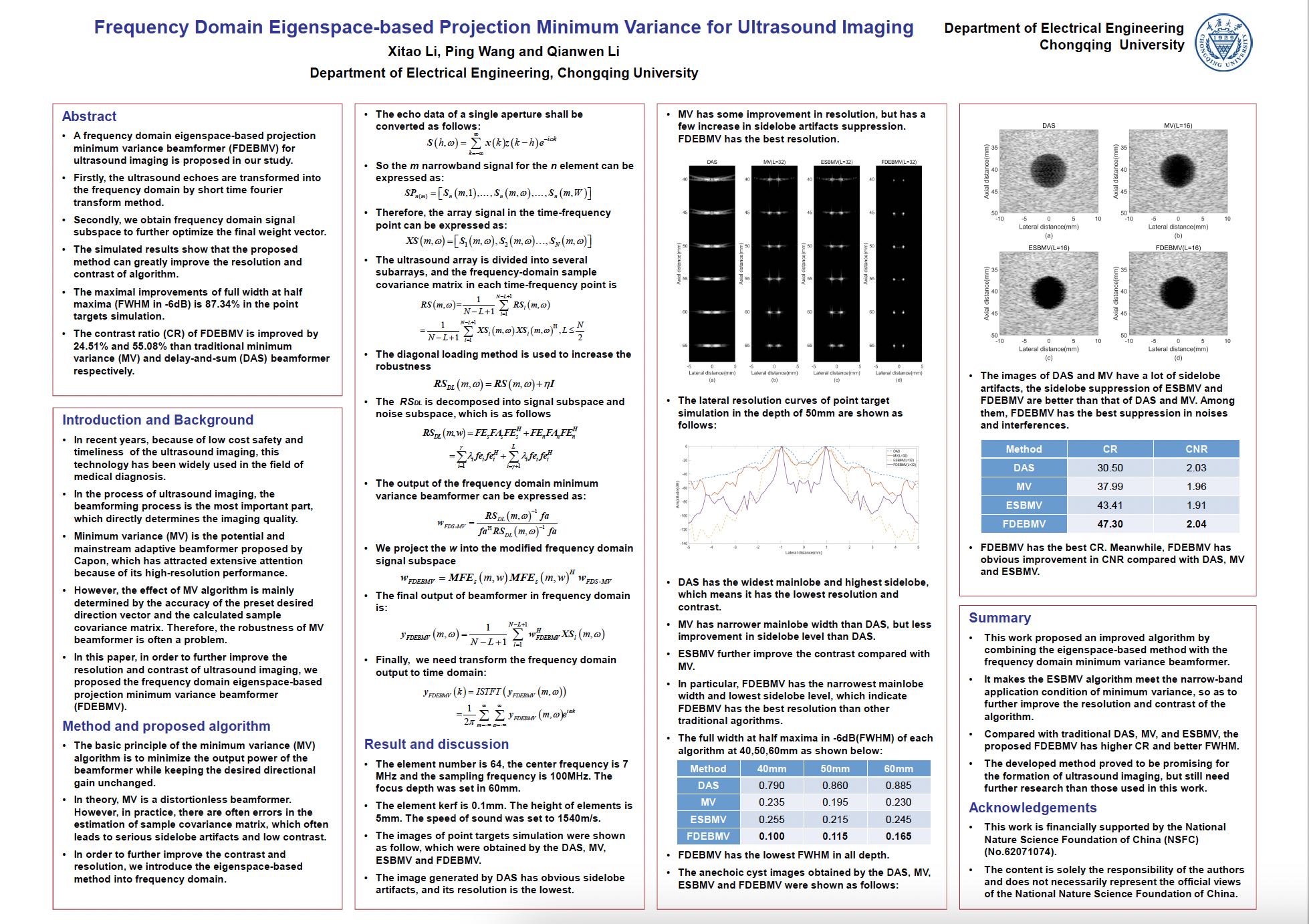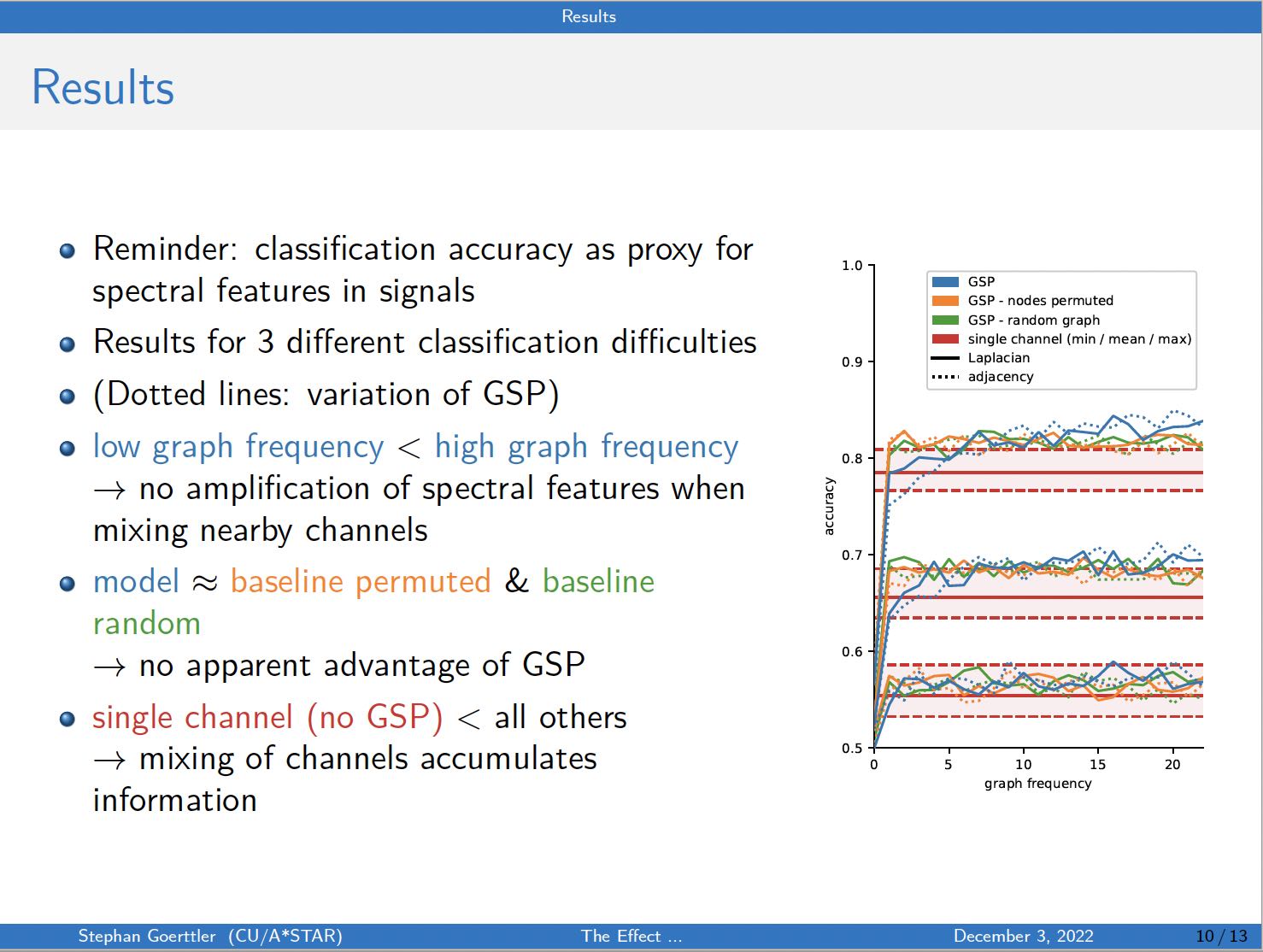 Previous
Next
Papers of general interest to the disciplines of signal processing and bioengineering are welcome, particularly those in emerging areas such deep learning and big data. Papers have been indexed in IEEE Xplore. Selected full papers will be invited to be published as a book chapter in an ebook produced by Springer.
Organizing Committee

General Chairs

Joseph Picone (Temple)
Ammar Ahmed (Aptiv)

Technical Program Chair
Program Chairs

Vaishali Amin (PPL)
Masoom Desai (UNM)
Fei He (Conventry)
Hansen Mansy (UCF)
Khem Poudel (MTSU)

Publications Chair
Local Arrangements