Important Dates
Paper Submission - August 1, 2022
Notification - October 1, 2022
Paper Revisions - November 1, 2022
Early Registration - November 15, 2022
Final Program - December 1, 2022
Featured Subjects
Congratulations to M. Abdelhady, J. Han, S.J.A. Majerus, L. Brody and M.S. Damaser for winning the IEEE SPMB 2022 Best Paper Award. Their paper titled "Detrusor Pressure Estimation from Single Channel Bladder Pressure Recordings" demonstrated that estimating detrusor pressure and vesical pressure from a single channel bladder pressure recording was feasible.
IEEE SPMB 2022 included 12 oral presentations, 18 poster presentations and two plenary lectures. Conference materials are now available in IEEE Xplore.
The Philadelphia Section of the IEEE invites you to participate in a single-day symposium designed to advance the intersection between healthcare, engineering and computer science.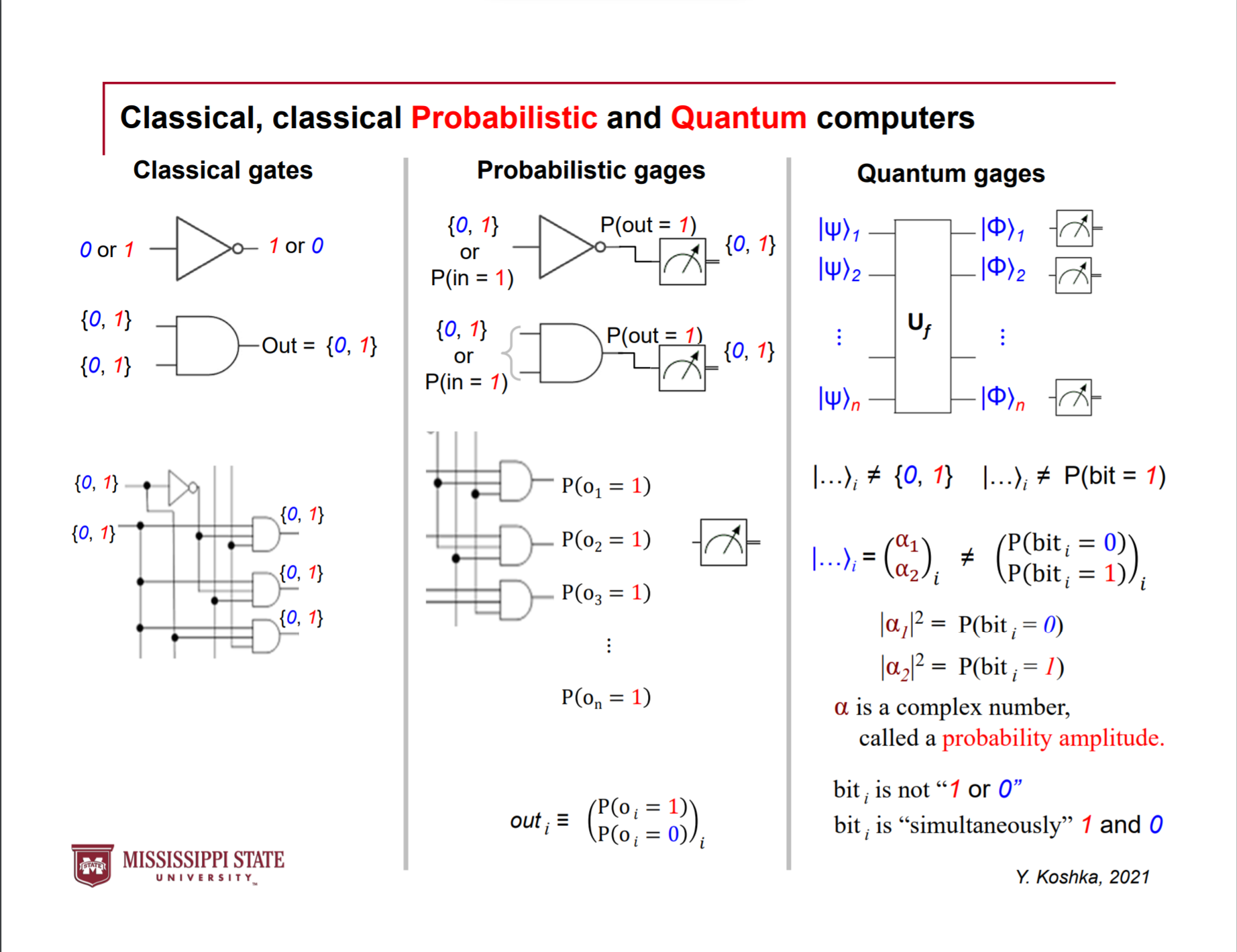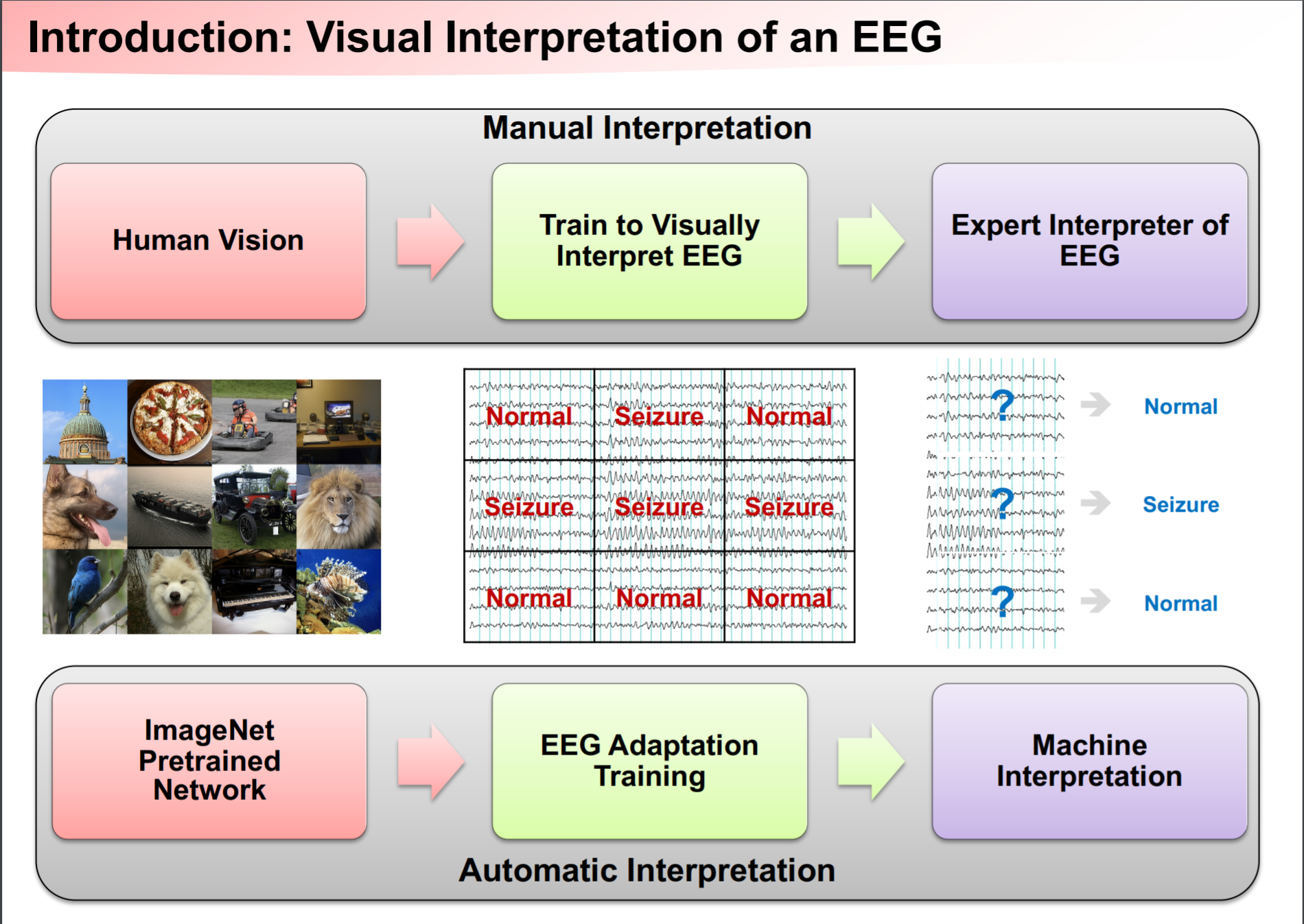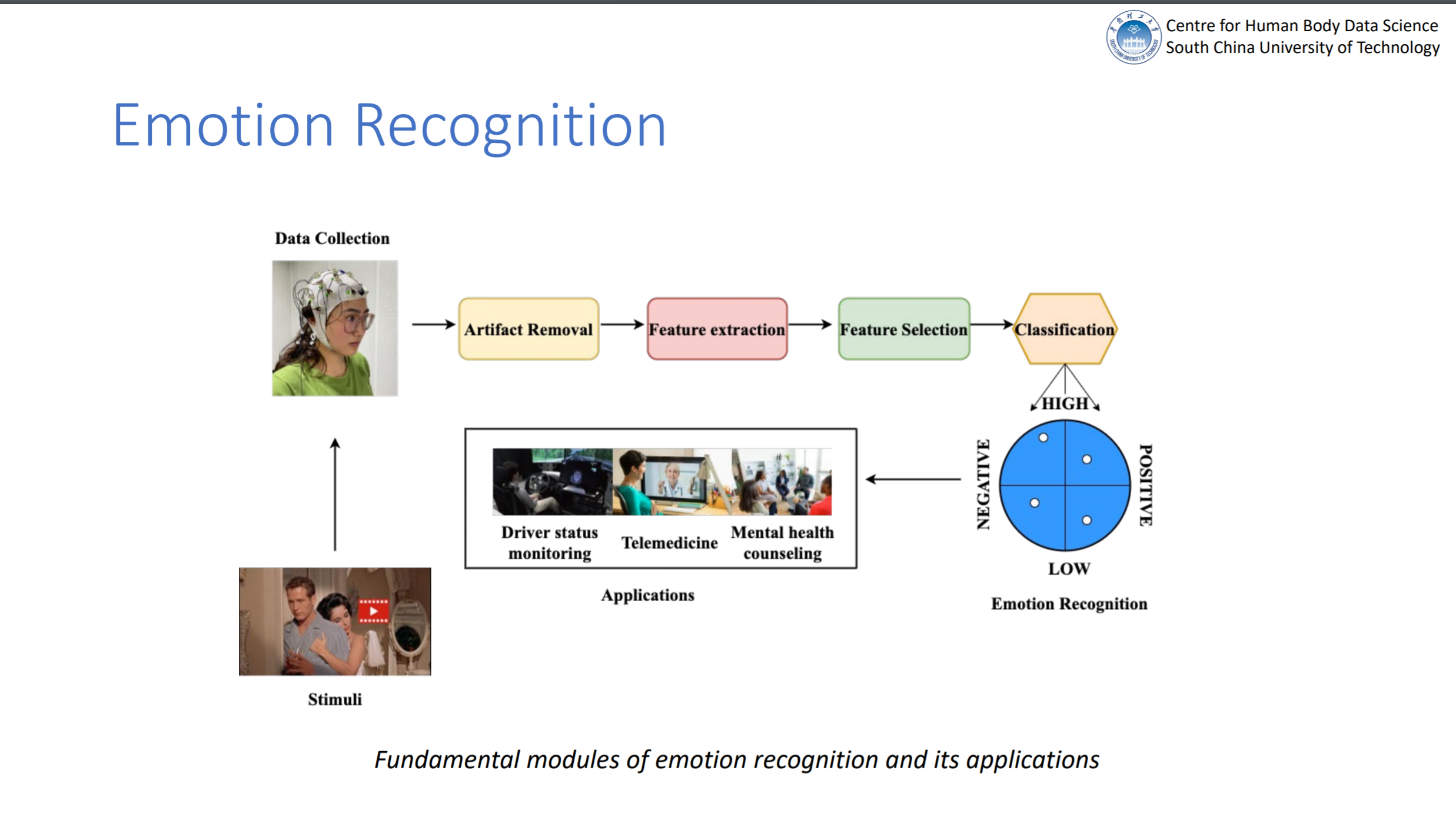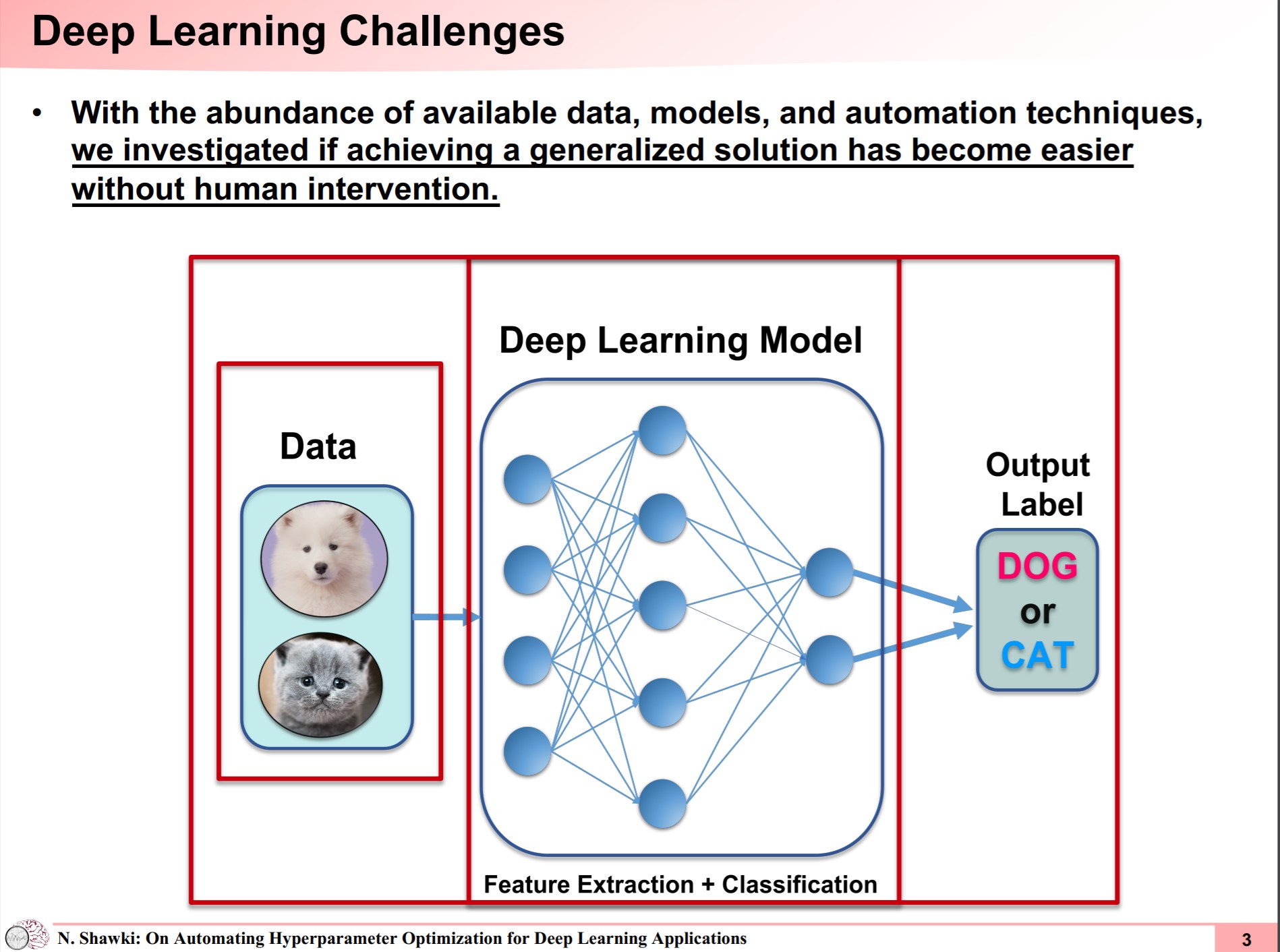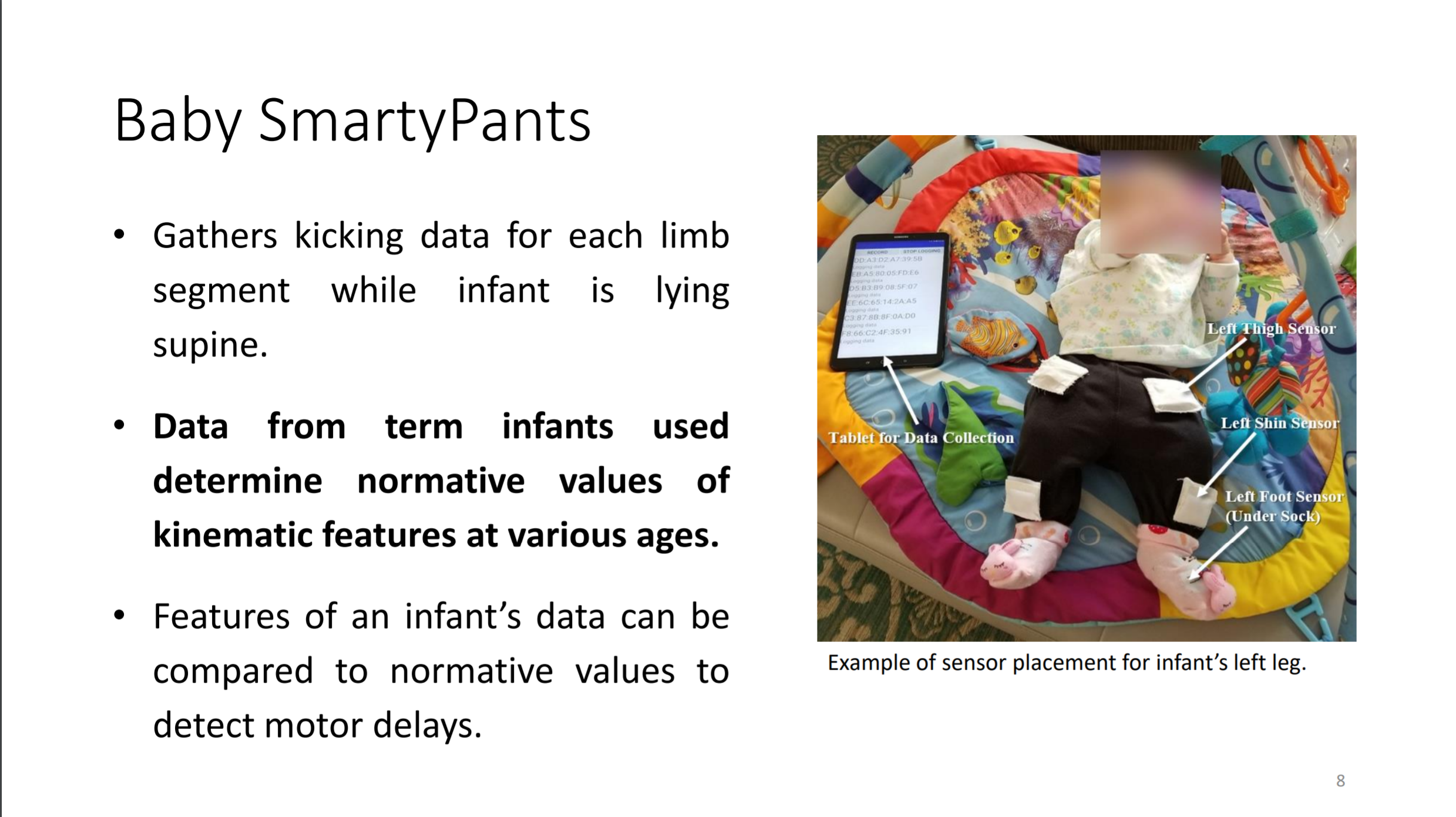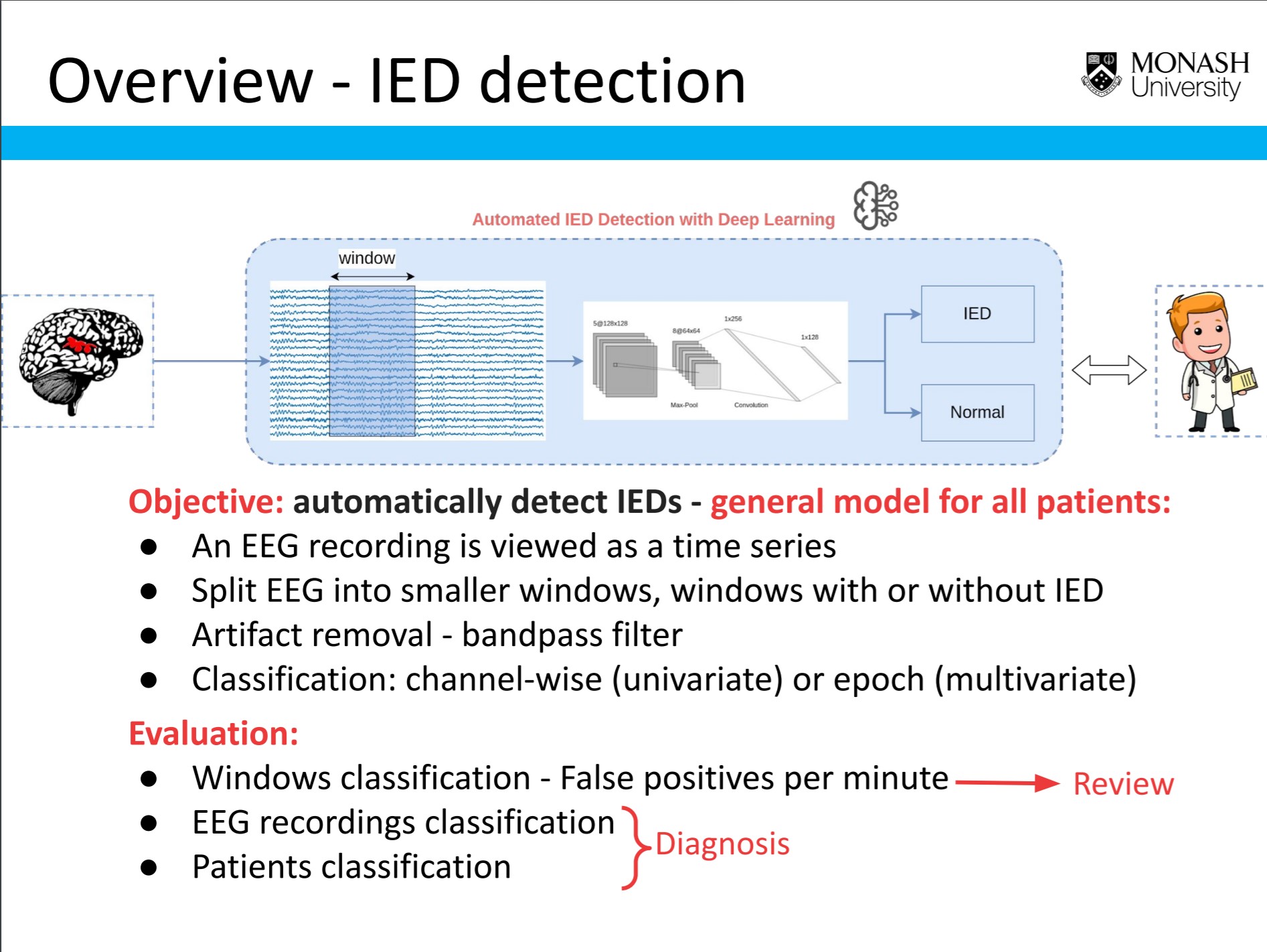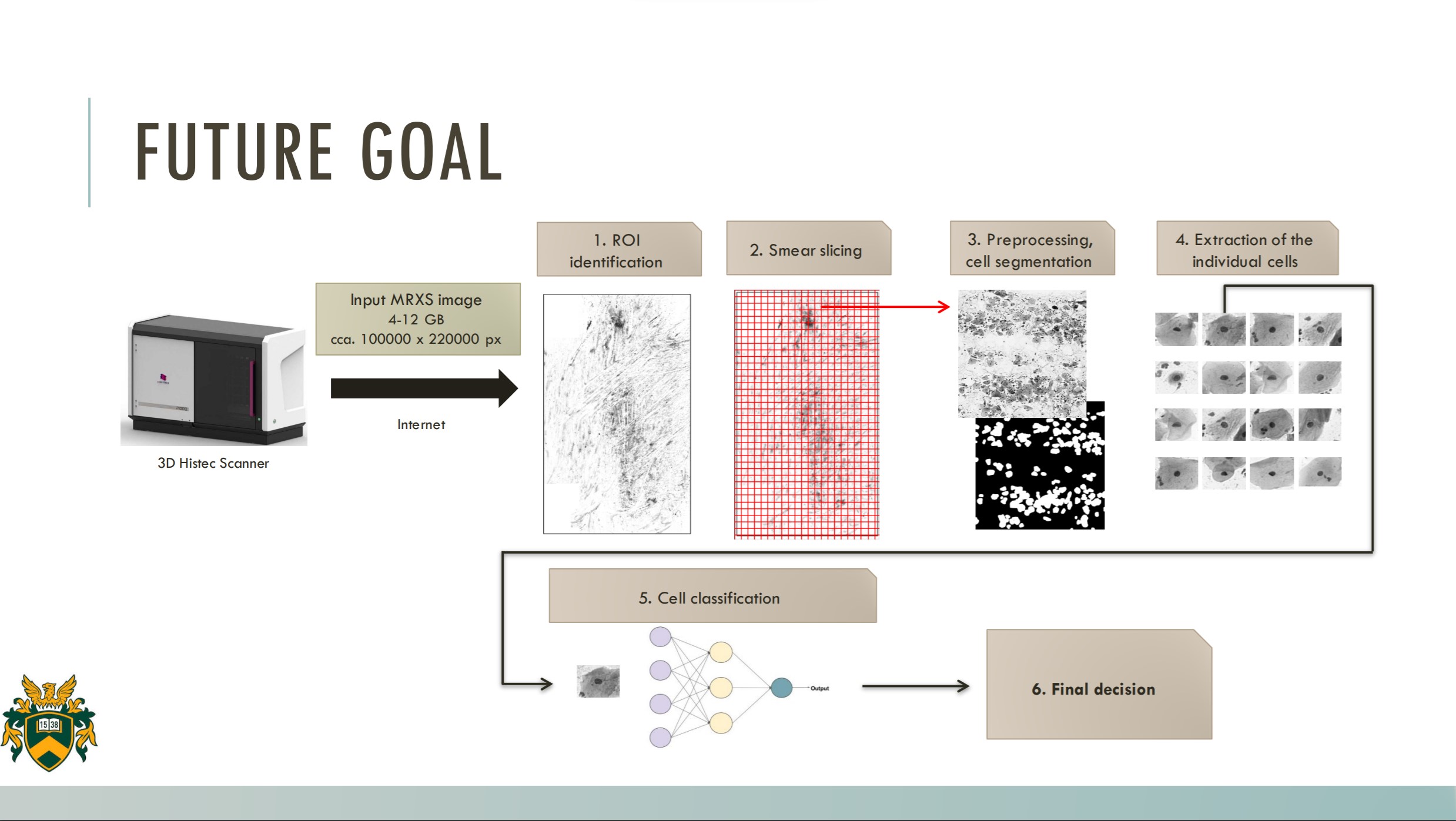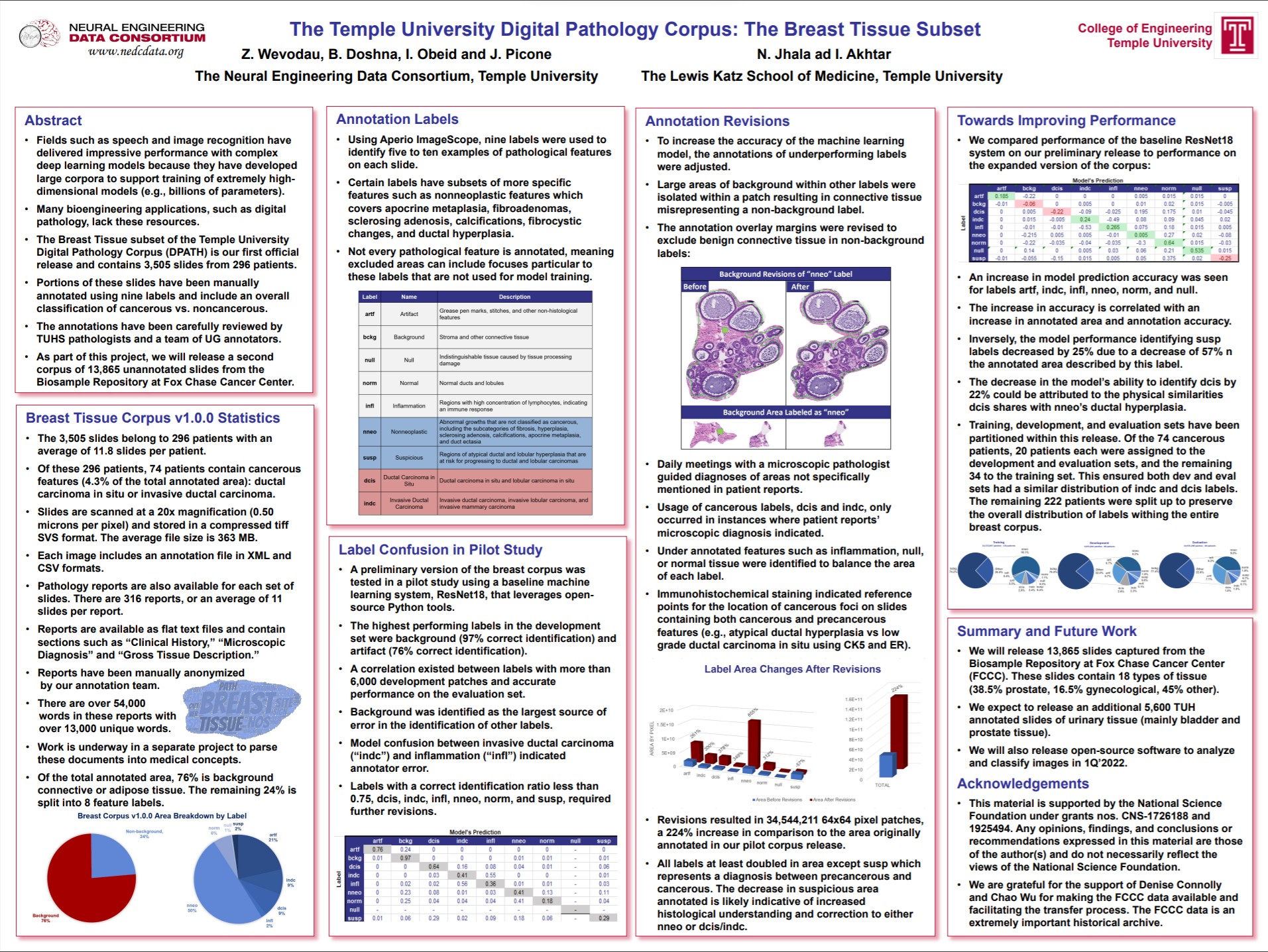 Previous
Next
Papers of general interest to the disciplines of signal processing and bioengineering are welcome, particularly those in emerging areas such deep learning and big data. Papers have been indexed in IEEE Xplore. Selected full papers will be invited to be published as a book chapter in an ebook produced by Springer.
Organizing Committee

General Chairs

Joseph Picone (Temple)
Ammar Ahmed (Aptiv)

Technical Program Chair
Program Chairs

Vaishali Amin (Temple)
Benjamin Cichy (SPAWAR)
Omar Farooq (AMU)
Chandra Jayaraman (Christ)
Hansen Mansy (UCF)
Mark Ng (Ulster)
Nabila Shawki (Temple)
Sundarajan Srinivasan (Amazon)
David Western (UWE)

Publications Chair
Local Arrangements