Important Dates
Paper Submission - August 1, 2021
Notification - September 1, 2021
Paper Revisions - October 1, 2021
Early Registration - November 15, 2021
Final Program - December 4, 2021
Featured Subjects
Please join me in congratulating the following authors for being selected for the IEEE SPMB 2021 awards:
The Philadelphia Section of the IEEE invites you to participate in a single-day symposium designed to advance the intersection between healthcare, engineering and computer science.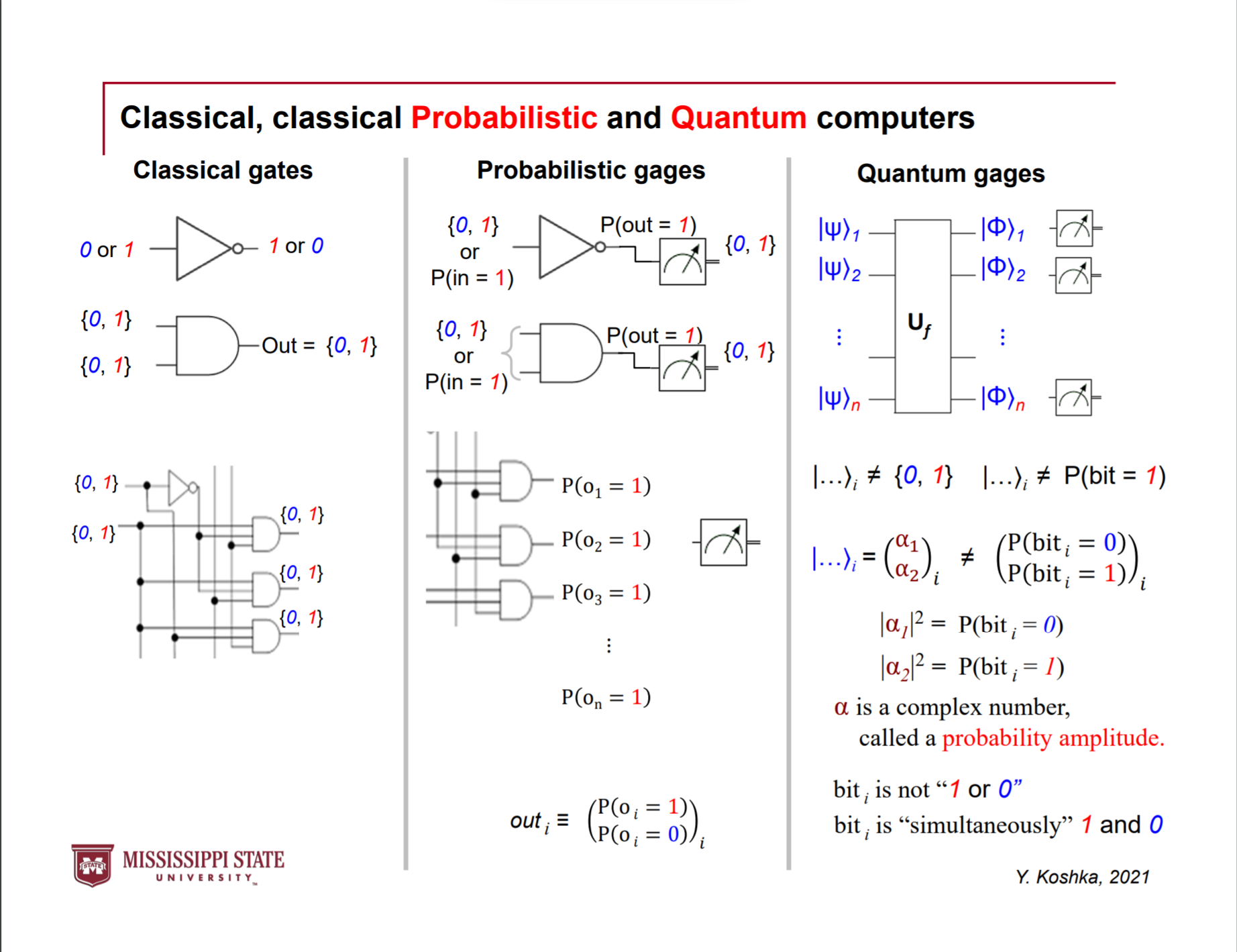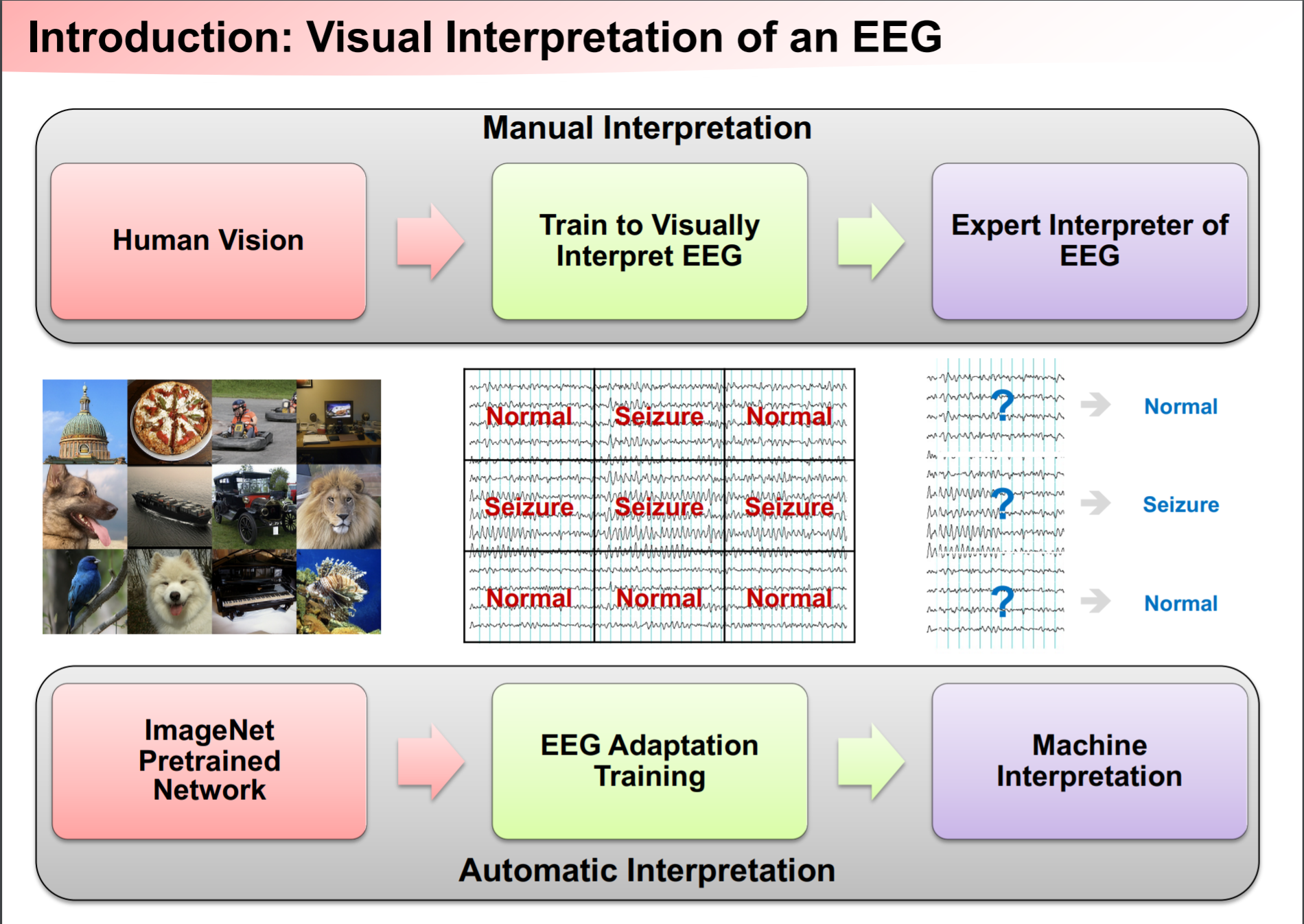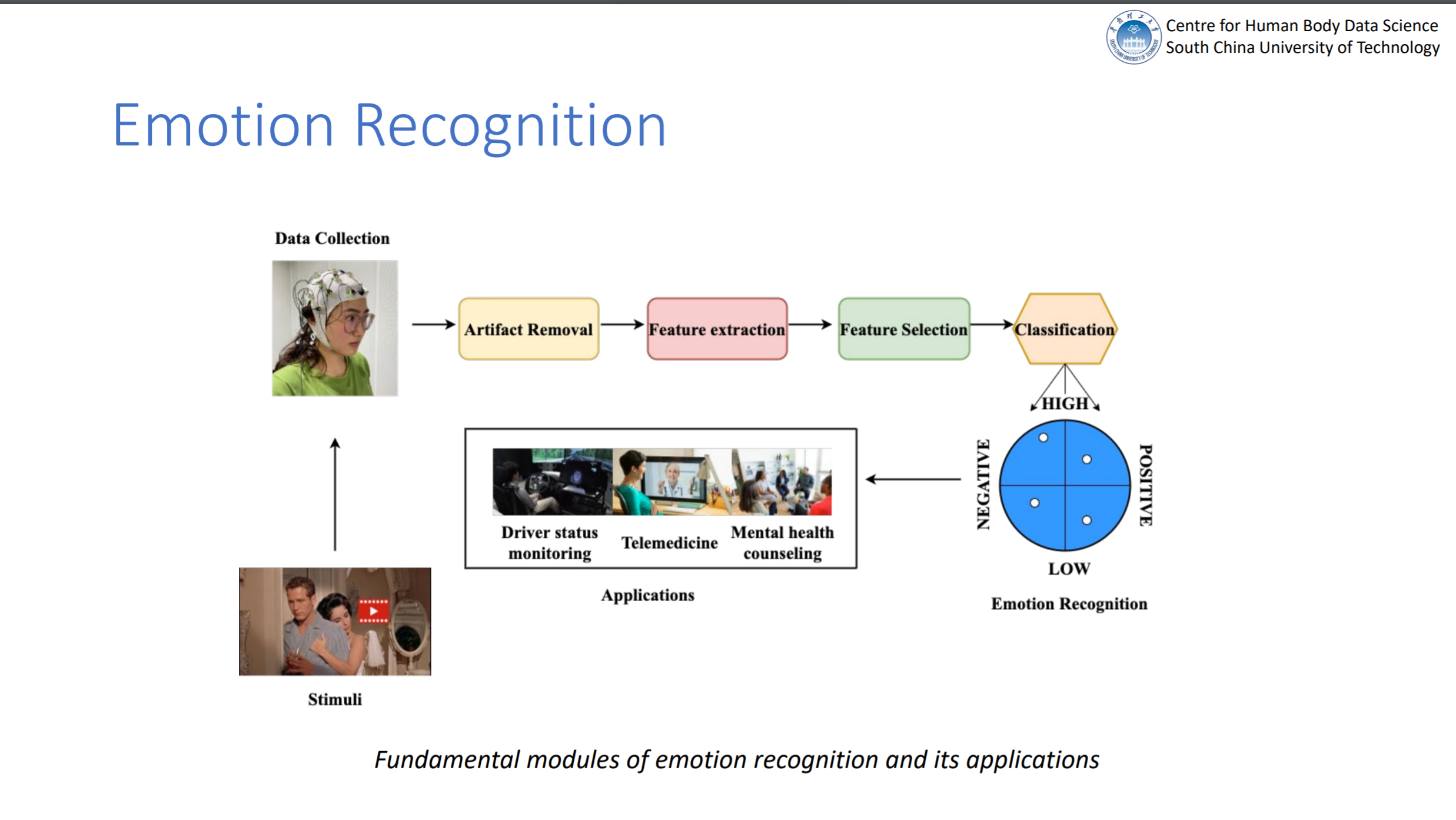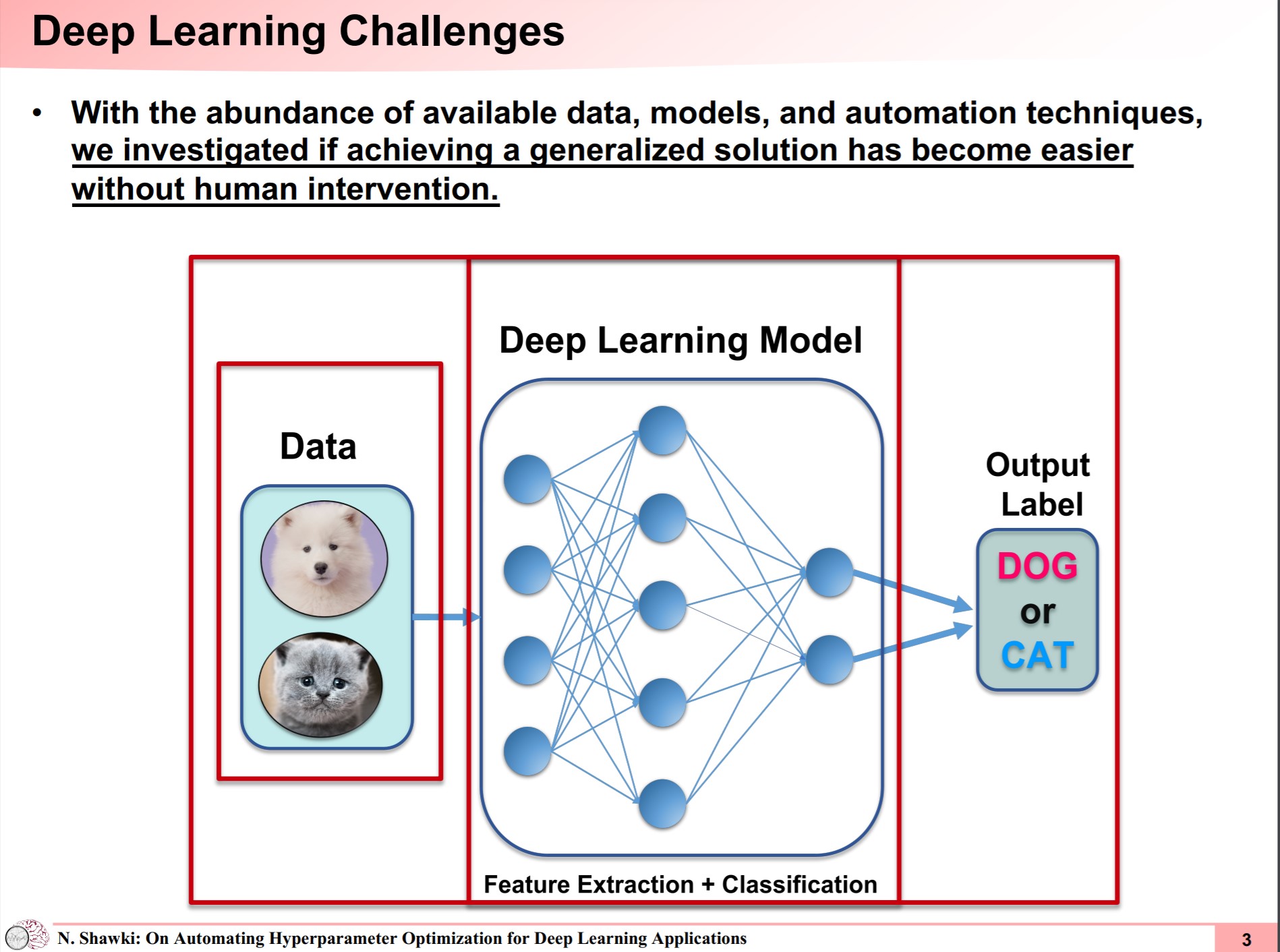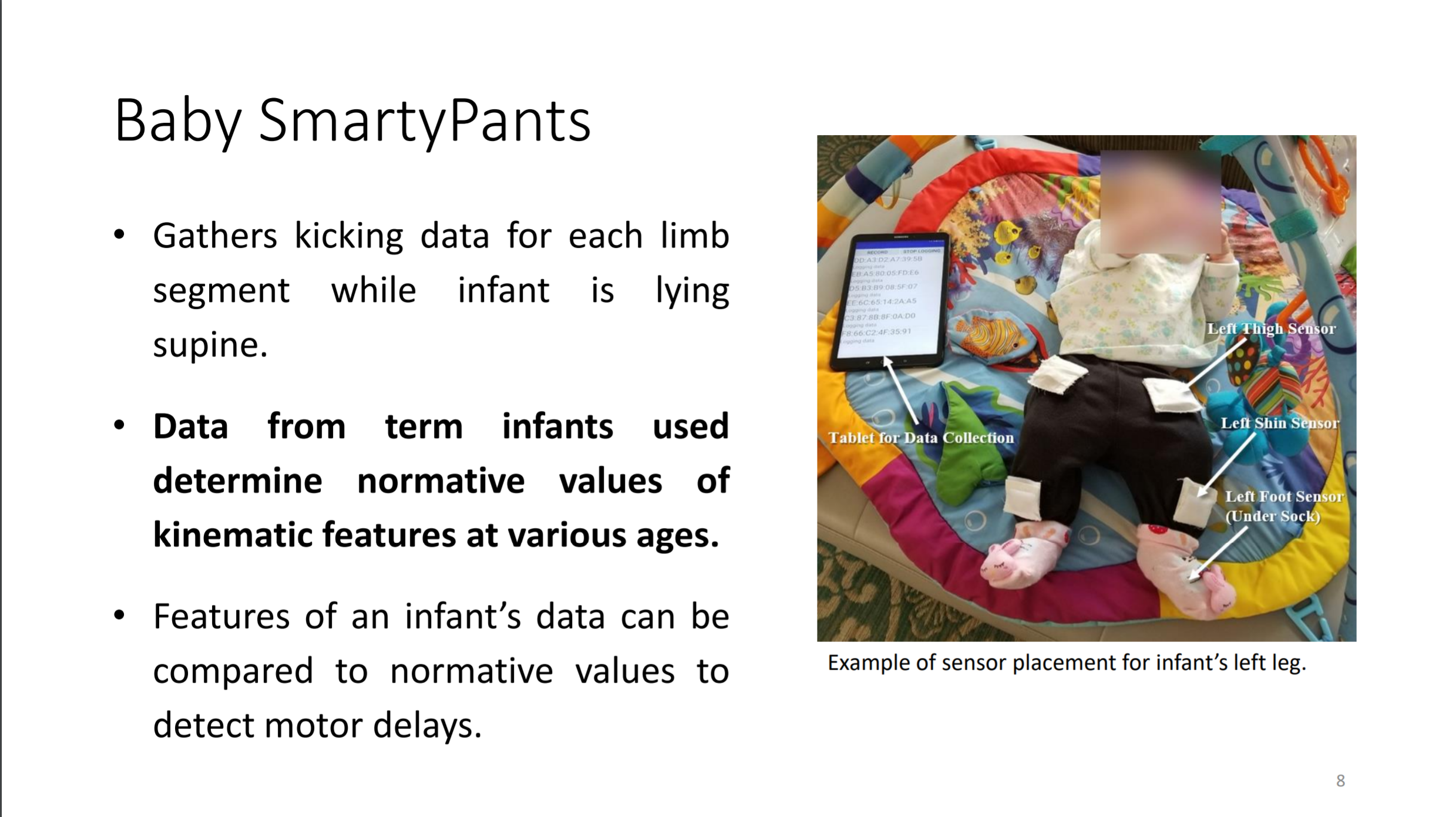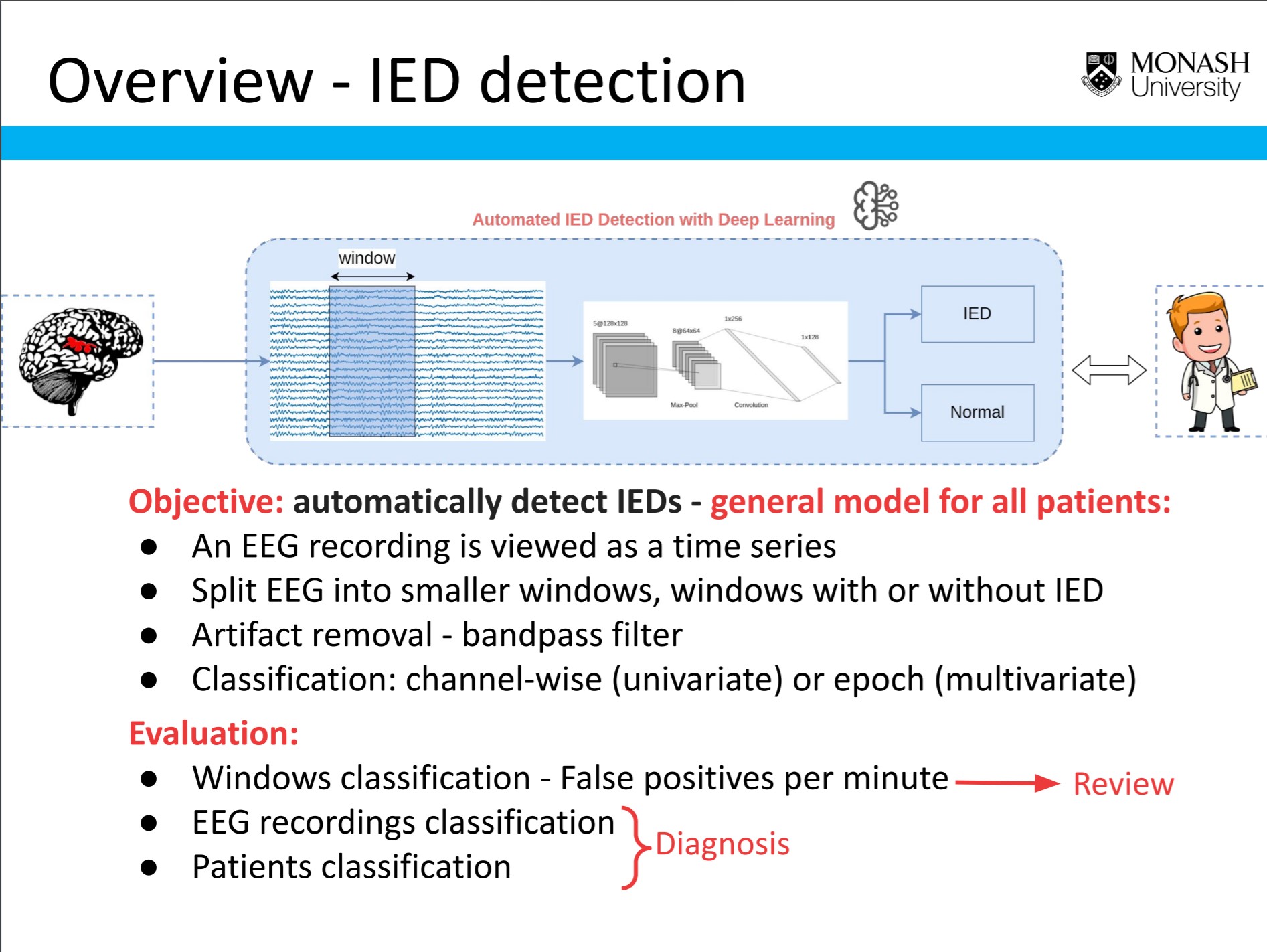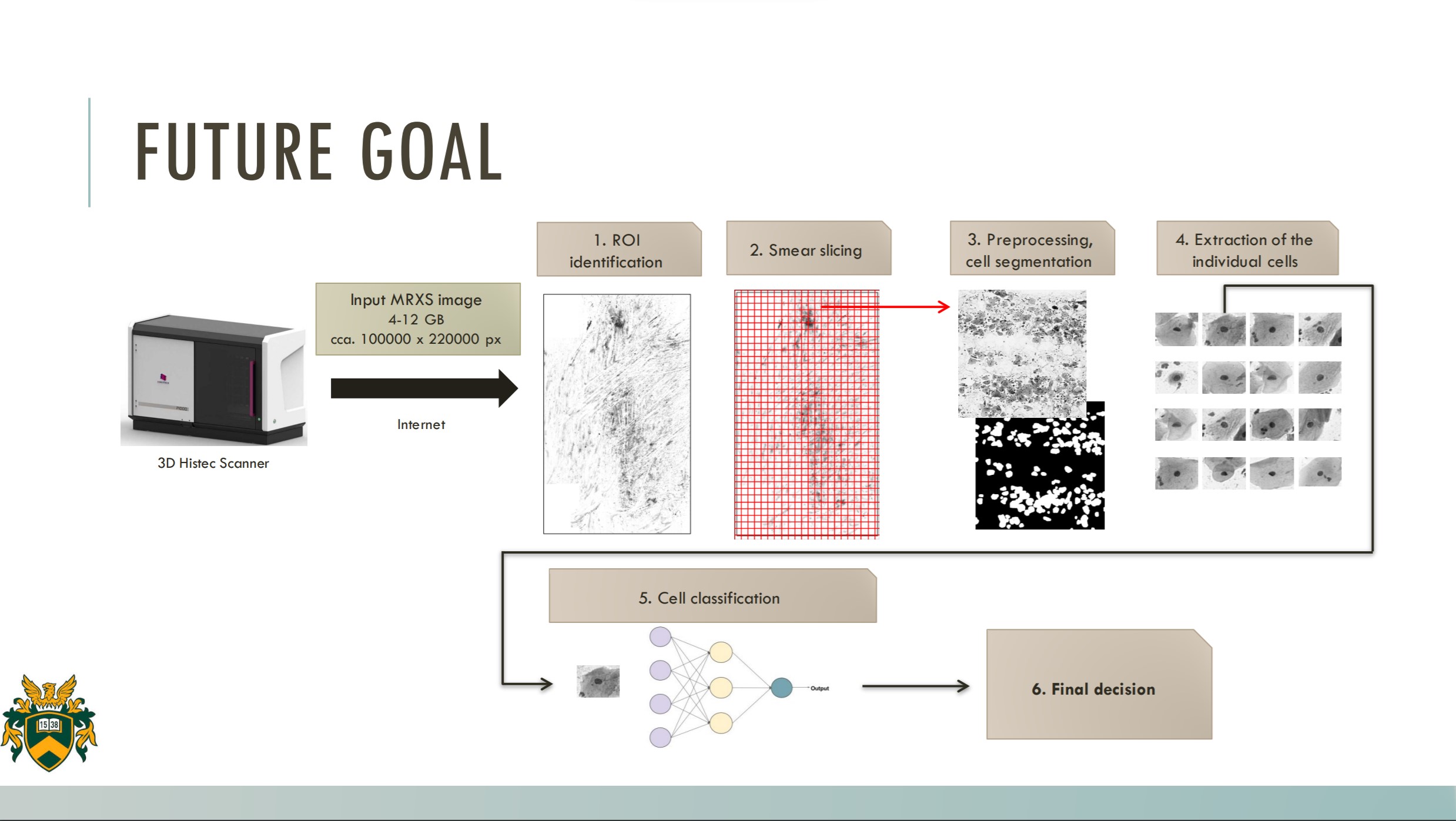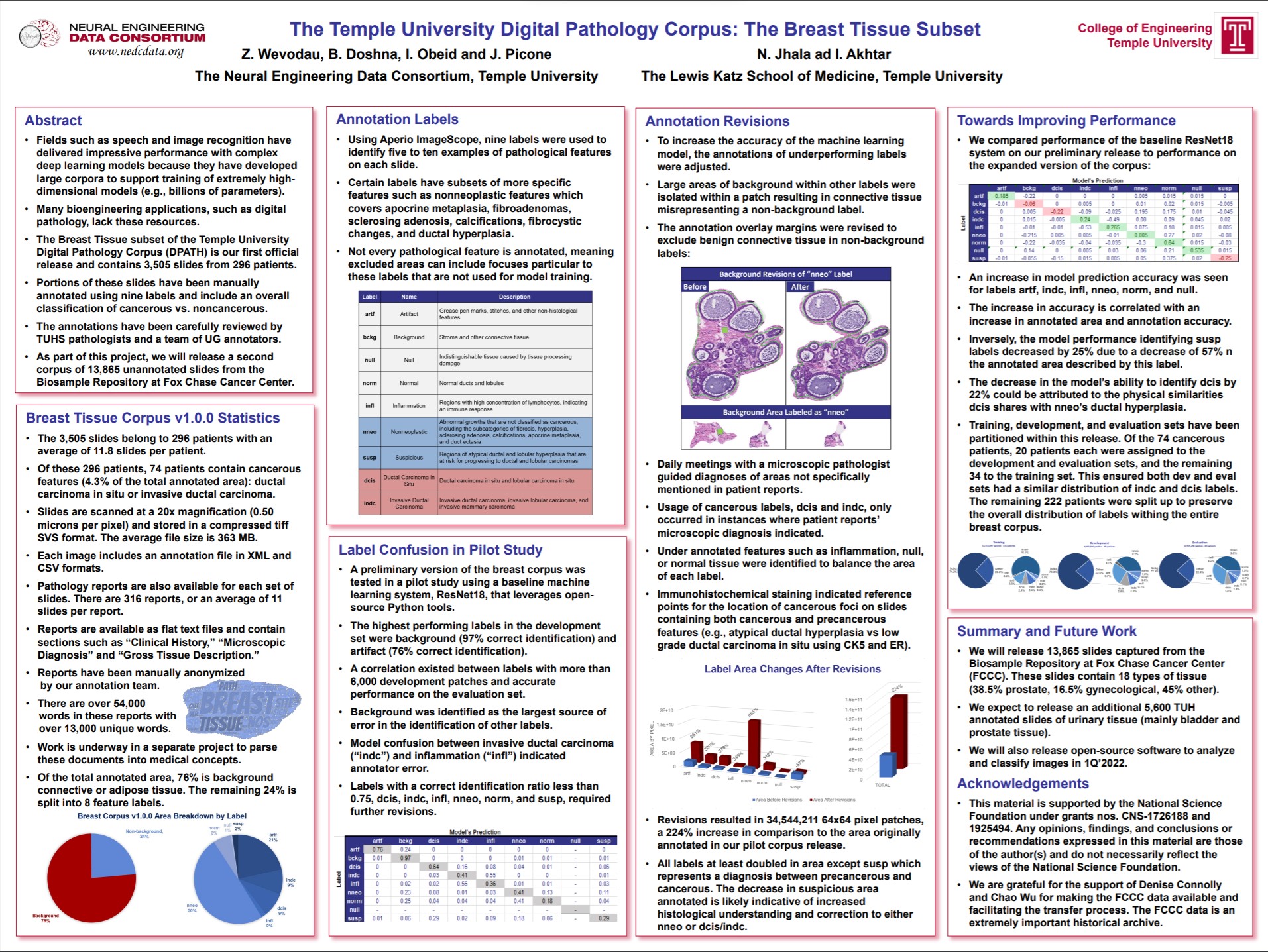 Previous
Next
Papers of general interest to the disciplines of signal processing and bioengineering are welcome, particularly those in emerging areas such deep learning and big data. Papers have been indexed in IEEE Xplore. Selected full papers will be invited to be published as a book chapter in an ebook produced by Springer.
Organizing Committee

General Chairs

Joseph Picone (Temple)
Ivan Selesnick (NYU-Tandon)

Technical Program Chair

Albert Kim (Temple)
Amrita Sahu (Altria)

Program Chairs

Ammar Ahmed (Aptiv)
Nashwa Elaraby (Penn State)
Meysam Golmohammadi (IB)
Hansen Mansy (UCF)
William Mongan (Ursinus)
Iyad Obeid (Temple)
Khem Poudel (ERAU)

Industrial Liaison
Publications Chair
Local Arrangements