Hotels
Those who plan to stay overnight have a number of hotel options to choose from. The quintessential Temple experience can be enjoyed by staying at the Conwell Inn .

Other hotels are conveniently located in historic downtown Center City and are accessible by public transportation. See Google Maps for more information about hotel options in downtown Philadelphia.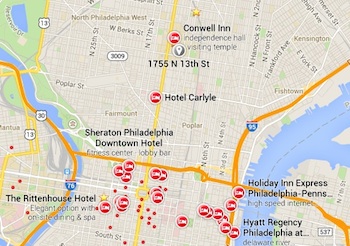 Student Housing
Students looking for less expensive housing can explore these resources
These links are provided by the Office of Campus and Residential Life at Temple University. These are privately managed properties. Please contact the property managers directly.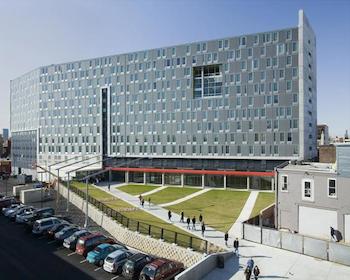 Organizing Committee

General Chairs

Joseph Picone (Temple)
Ivan Selesnick (NYU-Tandon)

Technical Program Chair
Program Chairs

Nashwa Elaraby (Penn State)
Amir Harati (Ellipsis Health Inc.)
Hansen Mansy (UCF)
Iyad Obeid (Temple)
Amrita Sahu (Altria)
Robin Tibor Schirrmeister (Freiburg)
Yaroslav Koshka (MSU)

Industrial Liaison
Publications Chair
Local Arrangements

Noah Capp (Temple)
Sean Fuller (Blackfynn)